"The important thing is not to be bitter over life's disappointments. Learn to..."
– One Tree Hill (via illneverturnaway)
5 tags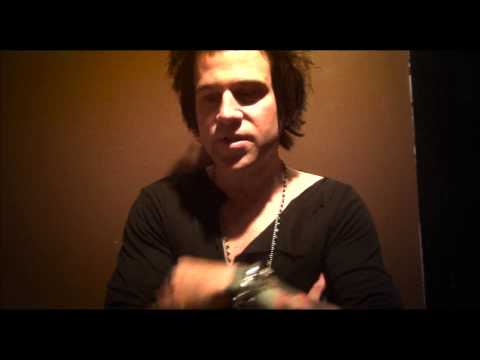 "Does this darkness have a name? This cruelty, this hatred, how did it find us?..."
– One Tree Hill (via illneverturnaway)
PLEASE TAKE A MINUTE OUT OF YOUR DAY AND DO THIS. ... →
This amazing band called Love In Motion is currently in the running to play Jingle Ball with Ed Sheeran, One Direction, Taylor Swift, and Justin Bieber.Please, please take a moment out of your day to vote for LOVE IN MOTION.ANYONE WHO DOES IT, I'LL PROMOTE TO MY 2,700+ FOLLOWERS.
21 tags
Please, please. Do me a HUGE favor and vote for... →
Taylor Swift Confirms That "WANGBT" is about Jake... →
almpromo: Click through to see!
2 tags
Happy "One Tree Hill" Day everyone!
Launching an exclusive about @ZACEFRON and a... →
almpromo: Follow us on TWITTER or TUMBLR to be the first to know when the breaking news is released.
"It's the oldest story in the world. One day you're seventeen and planning for..."
– Nathan Scott  (via marieandrae)
if you've ever wanted to see your name in lights,... →
youmean-everything: Seriously. There are some awesome people here. Hook them up with some One Direction, OTH cast members, whatever you want! Please join.
24 tags
For a FOLLOW on Twitter, I'll do WHATEVER request... →
17 tags
21 tags
Anyone have any gif requests? →
20 tags
20 tags
2 tags